Wow, I have been so busy launching my rubber stamp business and all of the social media that goes along with it that I have not been here at blogger to give you all an update! It is high time to do so and here it is:
Digital Stamps
Our Etsy shop is updated with many of my new digital designs. Tons of florals, some birds & butterflies, and even some fabulous summer flip flop inspiration! We also have a printable calendar and recipe cards.
Check it out at: https://www.etsy.com/shop/lilagrey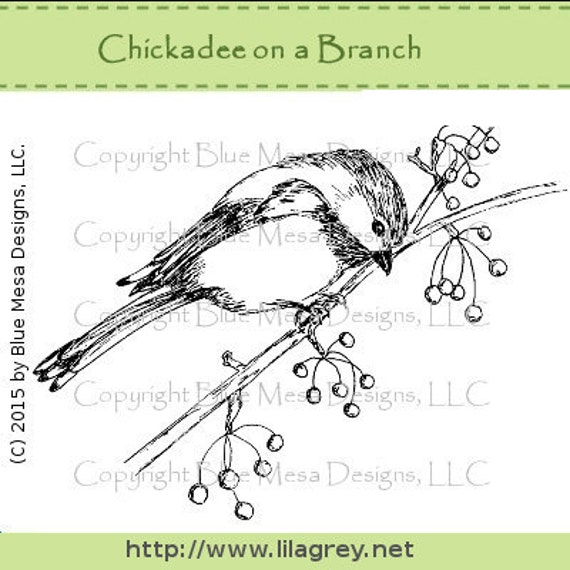 Lila Grey Clear Stamps!!
And why have we been so busy? We launched a new rubber stamp company, currently showing clear stamps but soon will also carry rubber. There are seven new vintage style collections available with some crazy fun designs for invitations, cards, you name it! You can find our new website at: http://www.lilagreystamps.com
We also just formed a new design team, so you will be seeing all kinds of wonderful creations with our designs! We can't wait to show you, so be sure to follow us!! The design team page is here.
Illustration & Design
Yes, you guessed it! I am also continuing to run my freelance illustration business - so if you know someone who could use my artwork in their business, please tell them about me! :)
Hugs,
LG